It's Time for your Systems to Talk
---
CBA has the technical expertise for designing and performing successful integrations. We can develop a cost effective, fully integrated electronic business solution for your department, division or entire enterprise. We are up-to-date with the latest integration technologies and we can recommend the best tools to attain seamless data exchange. Let our integration services help you increase operational efficiency, make sound business decisions on accurate, real-time information, eliminate redundant processes and reduce costs.
Perform Function Requirements Study (FRS) to assess integration needs
Import and extract data automatically to and from Primavera software and other disparate systems
Develop a roadmap for future business application integration
Consolidate information from various sources including ERP, Financial, Work Order Management, Human Resources, Time Keeping, Document Management, etc.
Data mart development for cross application reporting
Conversion from legacy systems and loading of project data into Primavera software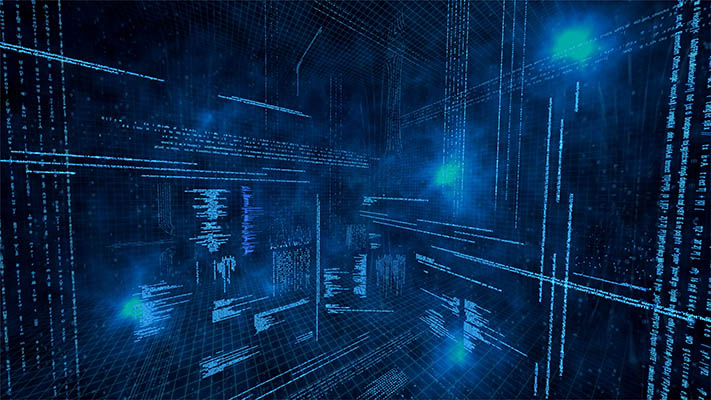 Contact us now at 800-874-8080 or email us for more information.