Project Staffing Support from Project Management Specialists
---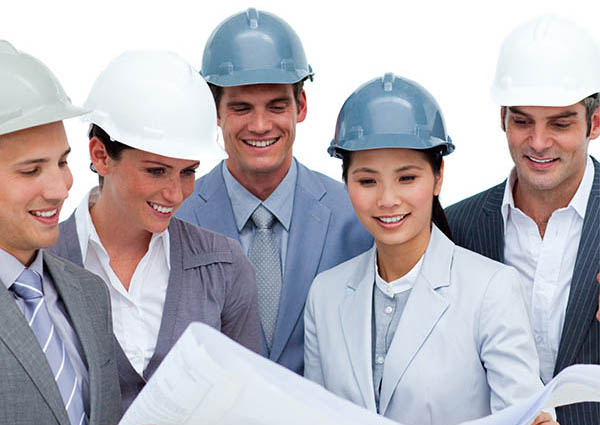 Sometimes the project scope grows or ramps up quicker than expected. Maybe another project comes online sooner than expected or an additional project is added to an already tight schedule. Perhaps, you simply realized a hole exists in your project team that needs to be filled urgently.
Project schedules and timelines don't allow for a long drawn-out candidate search and there definitely isn't time for "on-the-job training".
Honestly, it doesn't really matter how or why you find yourself in the situation…all you know is that you're short staffed and need a solution FAST!
CBA can provide a Solution: Project Staffing
CBA understands your industry's processes, challenges, and Primavera software requirements. Our industry experience uniquely qualifies us to find the best candidate to suit your needs.
CBA Will Help You By
• Quickly staffing key project positions
• Providing highly experienced candidates
• Keeping your projects up and running
• Reducing employee benefits costs
• Decreasing training costs
• Saving you time and resources
Hundreds of Professionals Placed
• Schedulers
• Master Schedulers
• Software Implementation Specialists
• Construction Management
• Project Managers
• Technical Project Specialists