Exto
A revolutionary cloud-based project monitoring system
---
Exto is a cloud-enabled platform and project service that will help companies effortlessly navigate the complex project execution landscape. Exto is your project compass! Whether connecting cities via roads and bridges, bringing water to a drought-ridden part of the world, or building infrastructure for clean energy, every project finds purpose in the lives it improves.
---
80%
reduction in back-office effort
60%
reduction in progress billing cycle time
100%
real-time project status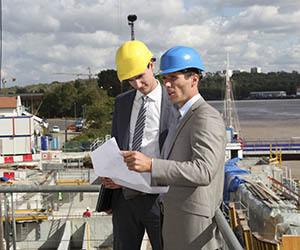 Exto is one platform for your team and your projects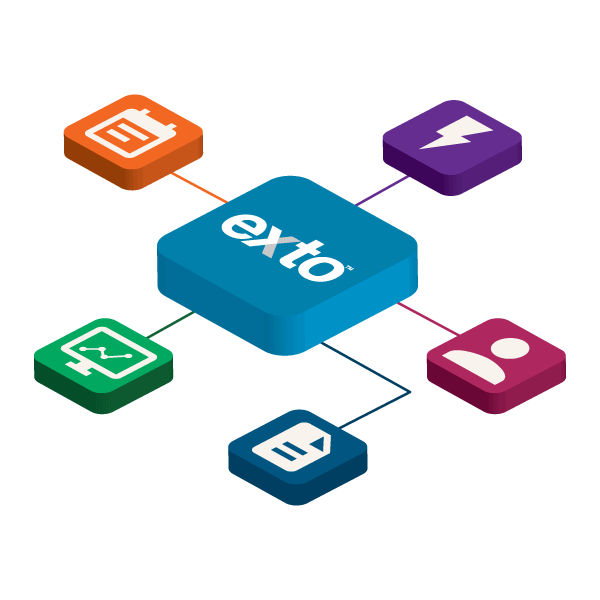 Features
Turbocharge project executionTrack finances, progress, billingCommunicate, collaboarateForecast project executionExto monitors, you executeExto common framework
Turbocharge project execution
with predefined flows that keep stakeholders on the same page from day one.
Track finances, progress, billing
to stay on top of all your most important daily project details.
Communicate, collaborate
manage all of your project communication with internal and external stakeholders for a seamless flow between departments and people.
Forecast project execution
know where you're going before you get there.
Exto monitors, you execute
Put your Exto project-monitoring engineer (PME) to good use! Exto handles the monitoring while you focus on project execution.
Exto common framework
Easily model PM processes, configure workflows, and integrate with other tools.