Asta Powerproject Training by Industry Experienced Instructors
Our Asta Powerproject Training Staff has real life, on-the-job Project Management experience. They know what to teach because they have been there!
---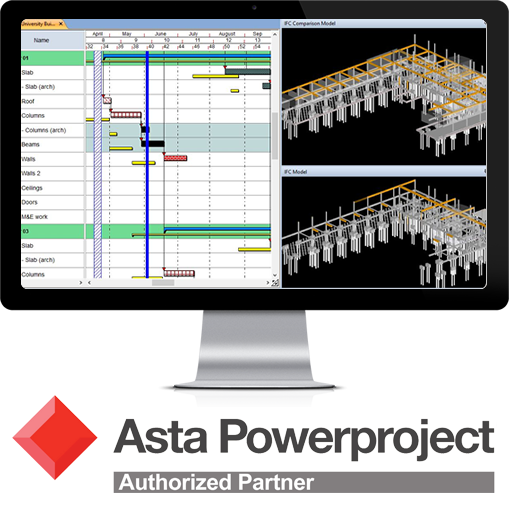 CBA Instructor Led Asta Training
CBA Inc., is one of the top Asta Powerproject training providers in the US. We are one of a select few authorized representatives that has real world experience implementing and training companies with the software.
We offer a basic two day introduction class for Asta Powerproject at our Perrysburg, OH facility. Please take a look at the course description for more information. Also, Asta Powerproject can be highly customized to fit a clients needs and, therefore, so can the training. CBA can custom create a training course specific to your environment and even send an instructor to your location. Our in-house training schedule is listed below and you can contact us at 419-874-0800 or contact our Training Department by email.
Pricing
2 day sessions at our Perrysburg location are $1,250. Session fees include ALL training materials, lunch, beverages, snacks and occasionally homemade treats!
Custom training courses at the customer location start at $2,200 per day with a maximum of 12 students per class. See our Terms & Conditions for additional information on customer location training.
Asta Powerproject Training Schedule